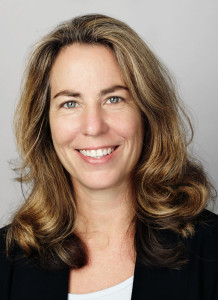 Brooke Pickering-Cole, Executive Director: Prior to becoming the Farm Hub's Director, Brooke was the Associate Director for Community Relations for the Local Economies Project of the New World Foundation, serving on the team that developed the non-profit Farm Hub from its inception in 2013. With a background in community development and local government, she is a former town supervisor and town board member in Marbletown, New York (Ulster County) where she has lived for the past twenty years. During this period she worked on local initiatives in multiple realms including agriculture and open space protection, emergency management, visual arts, historic preservation, and rail trail and municipal infrastructure improvements. Brooke currently serves on the Agricultural Advisory Board for U.S. Representative Anthony Delgado (19th District), the Ulster County Executive's Community Advisory Committee, The Coby Foundation Board of Directors, the O&W Rail Trail Commission, and the SUNY Ulster Business Advisory Committee. She is a graduate of Oberlin College.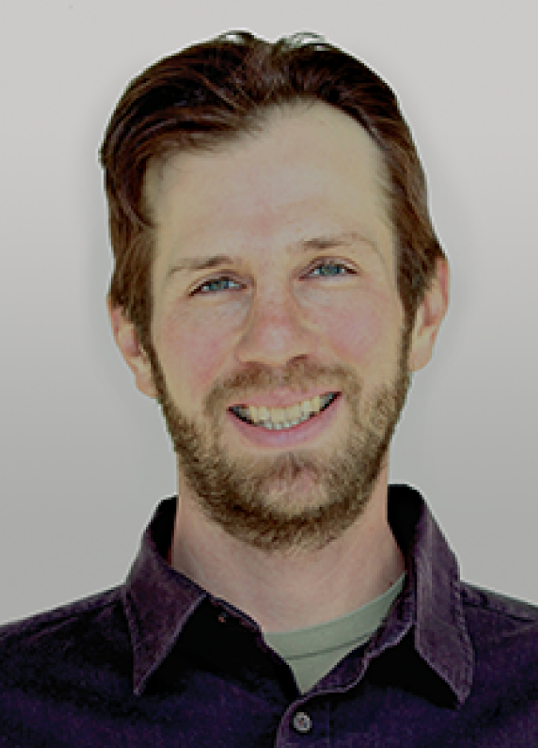 Jeff Arnold, Vegetable Production Manager: Jeff has been working on and managing organic vegetable farms in the Hudson Valley since 2011. Prior to that, he worked as a field researcher and organic farmer at the Colorado State University Horticulture Research Farm. He has a BS in Horticulture and Organic Agriculture from Colorado State University in Fort Collins where he headed up the Sustainable Development Community Garden to promote food justice throughout the region. He also holds a degree in Arboriculture from Paul Smiths College. He was born and raised in Rochester, NY and currently resides in Olivebridge.
Nanette Ayers, Accounting Associate: Prior to joining the Farm Hub, Nanette held the position of business manager at the Shadowland Theatre in Ellenville, New York. Her background includes working in the credit department at a solar energy distribution company in Kingston for three years, as well as serving as the practice manager of an animal hospital for over ten years. Nanette earned a BFA in theatre from the University of Detroit. She lives in Rhinebeck, New York.
Victoria Baker, Administrative Assistant, Education Program: Victoria joins the Farm Hub with over 15 years of operations and administration experience. Victoria was previously employed as the Operations Manager for the Admissions Department at the Culinary Institute of America. Working closely with the enrollment and marketing teams, she was involved with recruitment efforts and campus events. Originally from the Ukraine and raised in Brooklyn, she has a B.S. in Psychology from Northeastern University. She now resides in New Paltz.
Lorianne Bell, Construction & Facilities Coordinator: Lori was the practice manager for an equine veterinary clinic for 16 years. She has a Master of Business Administration degree and a Bachelor's degree in Sports Medicine. Originally from Fort Montgomery, NY, she now resides in Accord with her husband, where her family owns a local cut-your-own Christmas Tree Farm. Lori is also an avid equestrian.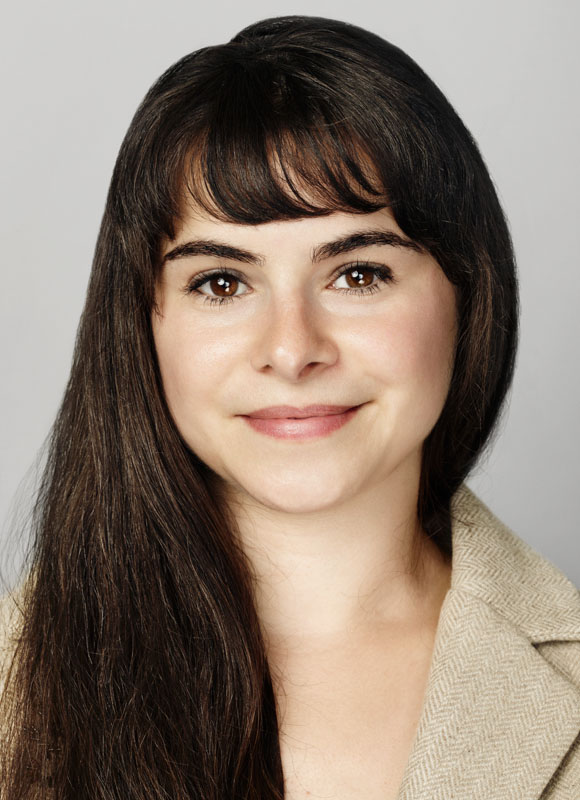 Anne Bloomfield, Farmscape Ecology Program Manager: Anne comes to us with a background in wildlife and conservation biology, applied field research, outdoor education and horticulture. For over 10 years, Anne has worked at leading conservation organizations including National Audubon Society, U.S. Fish & Wildlife Service, Mohonk Preserve and the Smithsonian Migratory Bird Center. Anne is a graduate of the University of Rhode Island. She is originally from the Capital Region and currently lives in the Hudson Valley.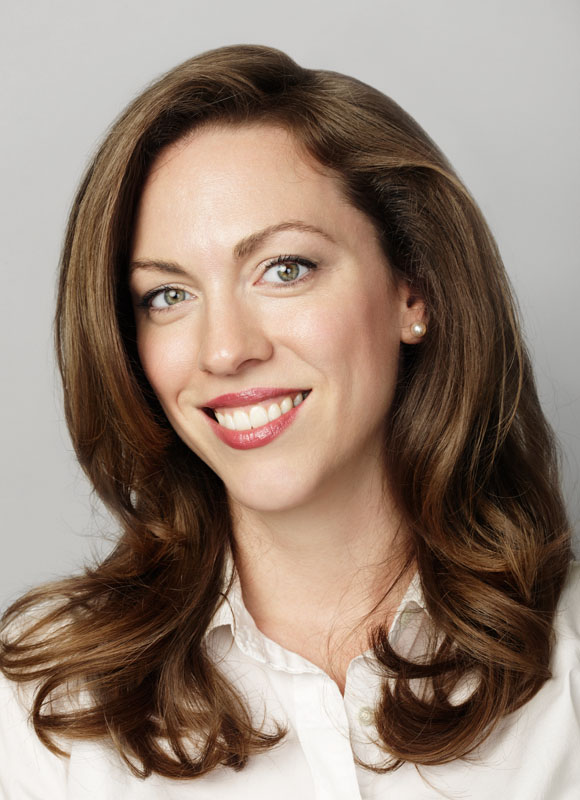 Sarah Brannen, Associate Director, Programs: Sarah previously worked as a senior policy analyst at the New York City Council, where she advised the speaker on economic development and food policy issues. While there, she researched, designed, and launched the FoodWorks initiative to improve economic, health, and environmental outcomes in the New York City food system. While at the Council, Sarah also helped launch a kitchen incubator at La Marqueta in East Harlem and successfully lobbied the Mayor's Office to begin a system of expedited inspections for new businesses. Sarah received a BA from Barnard College and her MPP from Johns Hopkins University.
Raul Carreon, Post-Harvest Coordinator: Raul is a Latino farmer in the Hudson Valley, New York. He was born and raised in the Rio Grande Valley, Texas and for the past three years, he has worked as the Post-Harvest Coordinator at the Hudson Valley Farm Hub. He helped create and implement the food safety policies, manages the Wash & Pack facility, and supports the food donation efforts. He also provides Spanish/English interpretation and translation for his community and farm co-workers in an effort to create, sustain, and uphold safer spaces where everyone can represent themselves, regardless of whether or not they speak English.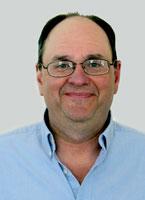 Eddie Clevenger, Farm Manager: Eddie comes to the Farm Hub from Fishkill Farms, a 100 acre organic farm in Hopewell JCT, NY. He has over twenty years experience managing farms in New York, Virginia, North Carolina, and Florida. Growing vegetables, fruits, and grains on a variety of farms and climates has given Eddie an intimate knowledge of how to integrate ecological farming practices into all facets of large-scale farm operations.
Paige Cranfield, Assistant Farm Manager: Paige worked for Gill Farms for 25 years, during which time she was involved in almost every aspect of the farm's operations. Paige grew up in a farming community in the Midwest where her family was engaged in the forestry industry. She earned a degree in forestry from Hocking College in Ohio, and has lived in the Hudson Valley since 1990.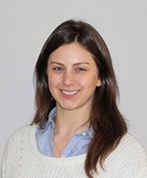 Jennifer Crettien, Community Relations Coordinator: Prior to joining the Farm Hub, Jen worked as a farmer on various organic farms from NYC to Columbia County. Her background also includes thirteen years of working in restaurants and hospitality. She received her BA in Writing and Rhetoric from UMass Dartmouth. After college, she worked in publishing, and while editing a how-to-homesteading series, her passion for food and farming blossomed. Jen is an avid gardener, and when she's not digging in the dirt, she's embracing the lively community in Kingston which she now calls home.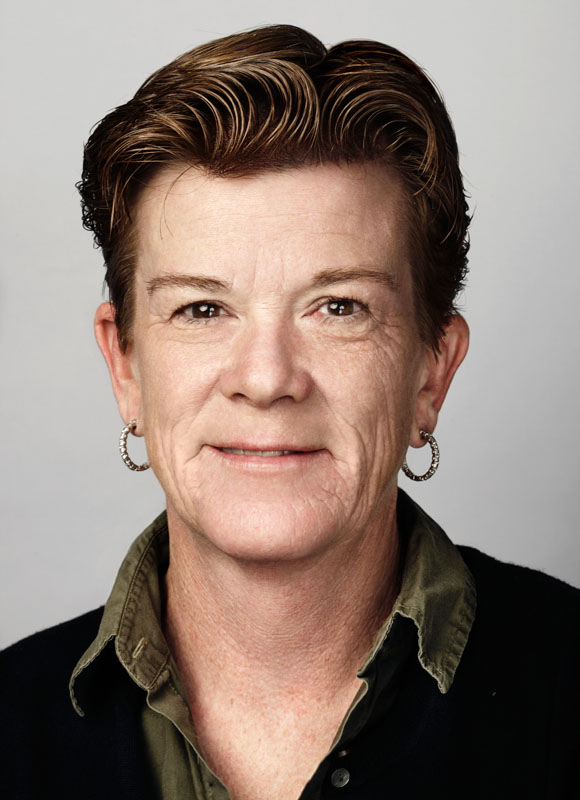 Debbie Doubrava, Human Resources Assistant: Before joining the Farm Hub team, for over a decade Debbie and her husband owned and operated a 240-acre commercial apple orchard, Minard Farms, in the Hudson Valley. Debbie supervised the packing house, cider mill and farm stand. Prior to moving to the Hudson Valley, Debbie worked for North Fork Bank for 22 years in the loan servicing area. Debbie has a degree in business administration from Suffolk County Community College.
Derrick Doubrava, Construction and Facilities Manager: Derrick brings over 25 years of experience in the agriculture and construction industries. Prior to joining the Farm Hub, he and his wife Debbie owned and operated Minard Farms LLC in Highland, NY, a 400-acre apple orchard, including cider mill, packing house, and farm stand. He previously owned a construction firm focusing on residential and light commercial buildings in Eastern Long Island. The native Long Islander comes from a family of builders and cabinet makers. He studied engineering at Suffolk County Community College and SUNY Stony Brook. Outside of work, Derrick's passions are cooking and deep-sea fishing.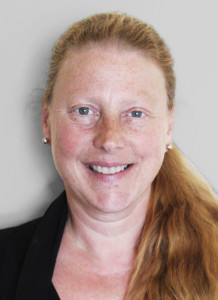 Danielle Fontaine, Farm and Food Safety Manager: Danielle come to us with two decades of experience supporting education programs within the non-profit sector and background in program management, event planning, and client services. Prior to joining the Farm Hub team, she was the director of childrens' camps and manager of residential operations at Hawthorne Valley Farm. Danielle completed training in the Master Gardener program at Cornell Cooperative Extension and has studied with a number of farm and garden-based teaching programs in the Hudson Valley region.
John Gill, Advisor: John Gill is the former owner of Gill Farms, which had been in his family for three generations before being purchased in 2013 for the creation of the Farm Hub. Gill Farms was primarily engaged in sweet corn production, with vegetables grown for wholesale distribution and for the farm market on Route 209. John received his Associate's Degree in agriculture business from SUNY Cobleskill before returning to the Hudson Valley to run the family farm business beginning in 1977.
Jay Goldmark, Field Crops Production Manager: Jay grew up on his family's 8,000-acre wheat and cattle ranch in Washington State. After receiving an MFA in nonfiction writing from Columbia University, he managed the family farm for 8 years, adding organic and no-till farming practices to help address the needs of the soil. He brings to the Farm Hub a wide-range of experience growing field crops on a large scale.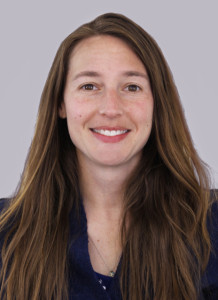 Sara Katz, Manager, Education Program: Sara joins the Farm Hub from The New York Botanical Garden, where she worked as a community horticulturist – designing, coordinating, and teaching educational programs for urban growers. She holds a masters degree from the New School and received her BA from the University of Vermont. As a founding member and faculty of Farm School NYC and speaker at the NOFA summer conference, she has been an energetic advocate for sustainable agriculture in our region.
Christina Kinnally, Office Manager: Christina comes to us with over ten years of experience in administrative management. She has worked with several local businesses in the Hudson Valley including Upstream Advisors, a consultant group focused on increasing procurement and consumption of locally grown food. Christina holds a bachelor degree in historical studies from Empire State College and an associate's degree in liberal arts and humanities from Dutchess Community College. She resides in her hometown of Poughkeepsie.
Katrina Light, Program Manager: Before joining the Farm Hub, Katrina worked as the Supervisor of Food and Agricultural Programs to advance local food growing, sustainable purchasing, and overall agricultural efforts at Bard College. Previously, she was the Director of Food Sustainability for Chartwells, a campus dining service, and is passionate about advancing farm to institution efforts here in the Hudson Valley. Katrina holds a master's degree in Food Systems from the University of Vermont and has taught food and agriculture classes at the high school and college level. Katrina has worked, and lived, on several farms throughout the country, and now resides in Kingston where she gardens, raises chickens, and works on various community projects.
Adriana Pericchi, Language Justice Coordinator: As Language Justice Coordinator, Adriana helps create multilingual spaces so everyone in the Farm Hub community can bring their full selves to a conversation and communicate in the language in which they feel most comfortable. Previously, Adriana worked in public health, providing harm reduction services in community-based settings as a counselor and program director. She has worked in New York City, Puerto Rico, and Philadelphia with people experiencing homelessness, drug use-related issues, food insecurity, and stigmatization. She has experience working with people with limited English skills and has provided interpretation and translation in a variety of settings. Adriana has a BA from Vassar College and holds a master's degree in Public Health. Adriana was born in Caracas, Venezuela and was raised in San Juan, Puerto Rico. She's excited to return to the Hudson Valley where she now calls Kingston home.
Caitlin Salemi, Manager, Organizational Culture and Team Development: Caitlin stewards the Farm Hub's efforts to prioritize and foster equity and inclusion in its culture, practices, and people. In this role, she has shepherded the development of the organization's language justice and year-round work programs. Prior to joining the Farm Hub, she worked in New York City as a consultant to multiple cross-sector coalitions and networks seeking to advance equity, racial justice, and sustainability in food policy and the regional food system. Caitlin has a master's degree in city and regional planning with a concentration in community development and food systems from Rutgers University.
Jeff Scott, Marketing and Logistics Coordinator: Jeff's professional experience in the food industry includes working as a purchaser for a farm-to-table grocery delivery service, and more recently, as Logistics Manager for Culinary Collective, a national gourmet food import and distribution company in Lynwood, WA. Prior to pursuing a food systems career, he studied linguistics and served as an Arabic and Korean linguist for the US Navy. He attended the Culinary Institute of America and is a former president of its Slow Food Chapter. Jeff was pleased to relocate to the Hudson Valley from the Pacific Northwest in June, 2016.
Sam Tafolla, Building and Grounds Maintenance Supervisor: Sam has been working on the Farm Hub land since 1999 when he joined the farm crew at Gill Farms. Prior to this, he gained experience in agriculture on several farms between New Mexico and Colorado. He also worked in school maintenance in South Texas for six years. Born in Arizona and raised in Texas, he lives on the farm in Hurley with his wife, Sylvia Martinez, who is also part of the Farm Hub team.
Amy Wu, Communications Manager: Amy comes to us with over two decades of experience as a professional journalist. She has worked at the USA Today Network, the San Francisco Chronicle and written for The New York Times. Amy reported on agriculture and agtech in Salinas, Calif. and is also the founder and director of the multimedia project "From Farms to Incubators: Telling the stories of minority women entrepreneurs in agtech," which includes an award-winning documentary. A native New Yorker, she earned her master's degree in journalism from Columbia University and BA in history from NYU.