One of the primary goals of the Community Food Program is to increase food access in food insecure communities in the Hudson Valley.
To that end we distribute nearly 1 million pounds of vegetables, beans, and grains grown at the Farm Hub into the community every year. Much of that produce goes straight into the emergency feeding system thanks to tremendous collaboration on the part of our food security and access partners in the community.
We recognize that just in Ulster County 38% of the population, disproportionately black and latinx residents, do not live near or have access to adequate food outlets and it is our hope alleviate that issue to the extent we are able.
We have a robust gleaning initiative developed in partnership with Family of Woodstock and Ulster Corps and offer facilities for food processing and cold storage to assist in that effort.
Additionally, we partner with Cornell University College of Agriculture and Life Sciences, Cornell Cooperative Extension of Ulster County, and the HVFH Field Crops team to research and demonstrate the viability of locally produced grains, food grade field corn, and dry beans.
Lastly, we are involved in value chain development.
With the national food system having transitioned to large scale, commodity food production over the past three generations, the local infrastructure needed to support smaller and mid-scale farms has been eroded. We are working with partners to reconnect the dots along the local food supply chain through collaborative planning, shared infrastructure development, and piloting new food products using local ingredients that can serve the emergency feeding system, farm-to-school programs, and other community outlets. This includes developing grains processing capacity and testing out products, such as corn tortillas using the corn grown at the Farm Hub.
The Farm Hub is pleased to introduce flour, corn meal, beans, tortillas and tortilla chips made from organic ingredients grown at the Farm Hub and processed with co-packers around the state. These products are being sold under the newly created Milestone Mill brand. Milestone Mill is part of a new non-profit enterprise under development with NoVo Foundation and currently being incubated at the Farm Hub. Read more here. 
This short documentary film on the small grains research trials continues to screen as part of Oceans 8 Films
`Hope on the Hudson 2'
series. The trials are a collaboration between the Farm Hub and Cornell University and Cornell Cooperative Extension of Ulster County to gather data on a variety of grains and share their findings with area farmers interested in adding grains into their rotations and moving into the local grains market.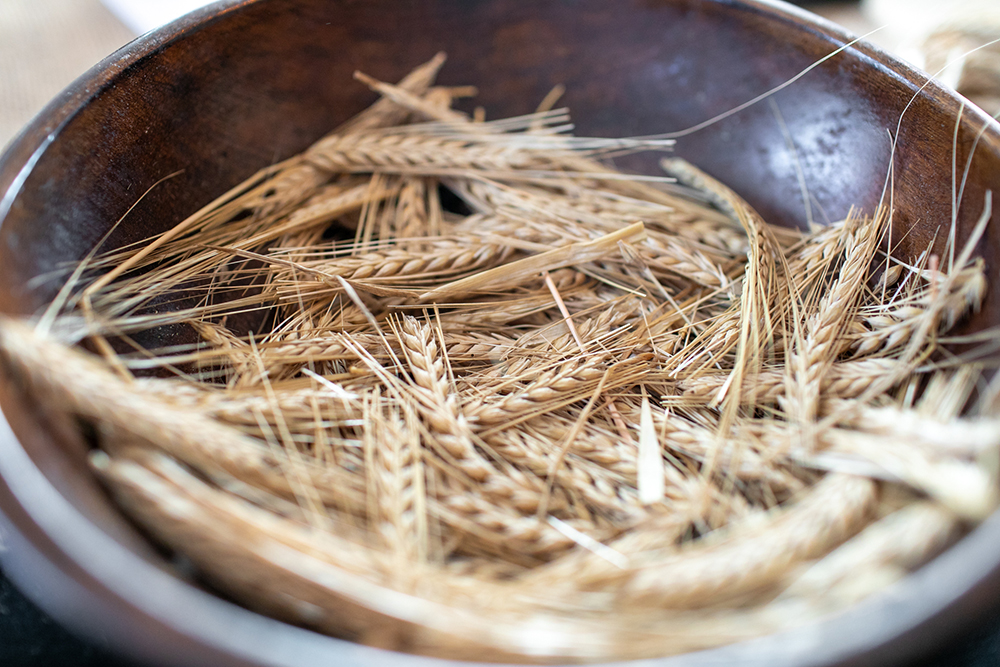 Reviving Grain in the Hudson Valley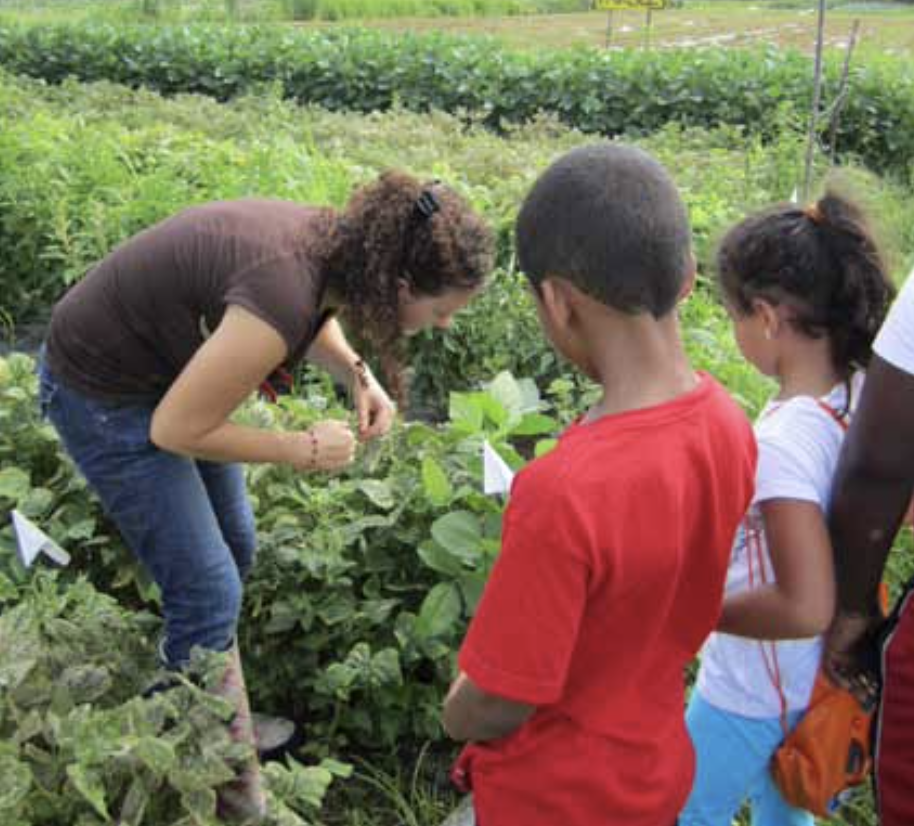 Poughkeepsie City School District Farm to School Project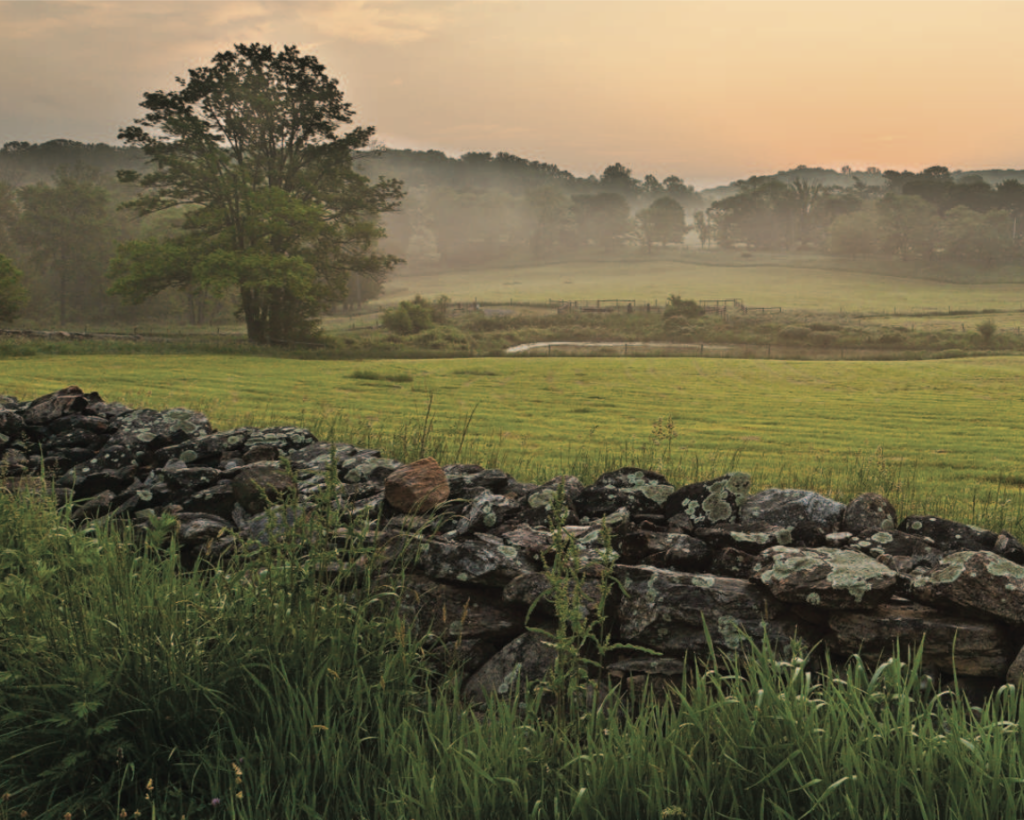 Hudson Valley Food Hubs Initiative