Members of Cornell University's Department of Plant Breeding & Genetics recently came to the Farm Hub to harvest spring grains.
In April the team planted a variety of winter grains including barley (both malting and food varieties), wheat, and oats as part of the ongoing Small Grains Field Trials.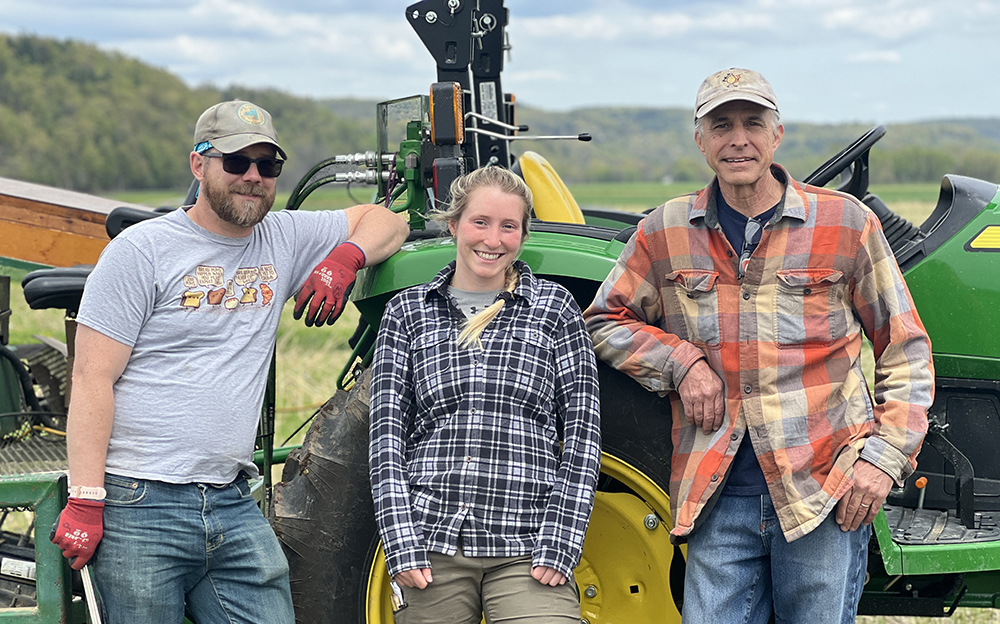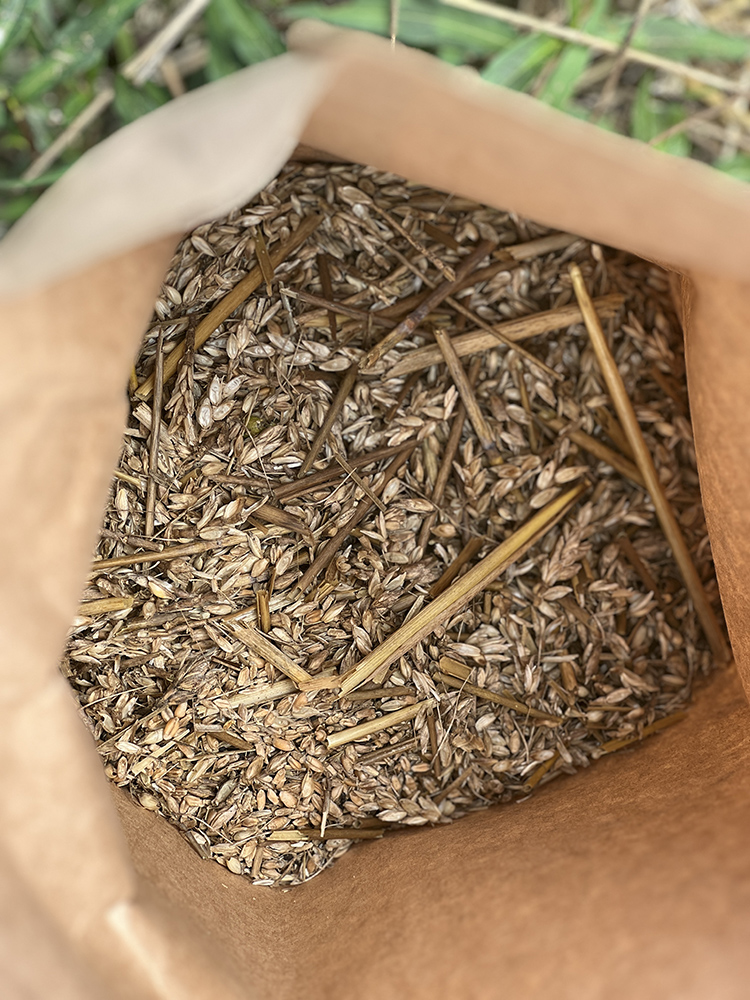 The detailed process of planting included prepping the fields by measuring the plots using a "squaring transit," a precision measurement tool that guides the team as to where to plant 4-meter plots. The seeds were organized into envelopes and labeled. A Drill Strip Planter, developed at Cornell, was used to plant the seeds into the ground.
Now in its ninth year, the trials are a joint research project between the Farm Hub, Cornell University, and Cornell Cooperative Extension Ulster County. As part of the project, the spring and winter grains were planted and harvested annually.
After harvest, the grains are brought back to the lab at Cornell and cleaned, dried down (if necessary), and tested for quality and performance. The grains are tested, and the best new varieties are grown in larger quantities at the Farm Hub and on other host farms. A goal is to gather data on a variety of grains that may grow well in the Hudson Valley and share their findings with area farmers interested in adding grains into their rotations and moving into the local grains market.
Click here to learn more about the Small Grains Field Trials