Nutritious, accessible food is critical for a community to thrive, and healthy food cannot be grown on unhealthy land.
Across our 1500-acre farm and in our greenhouses, we grow a variety of vegetables, field crops, and cover crops year round.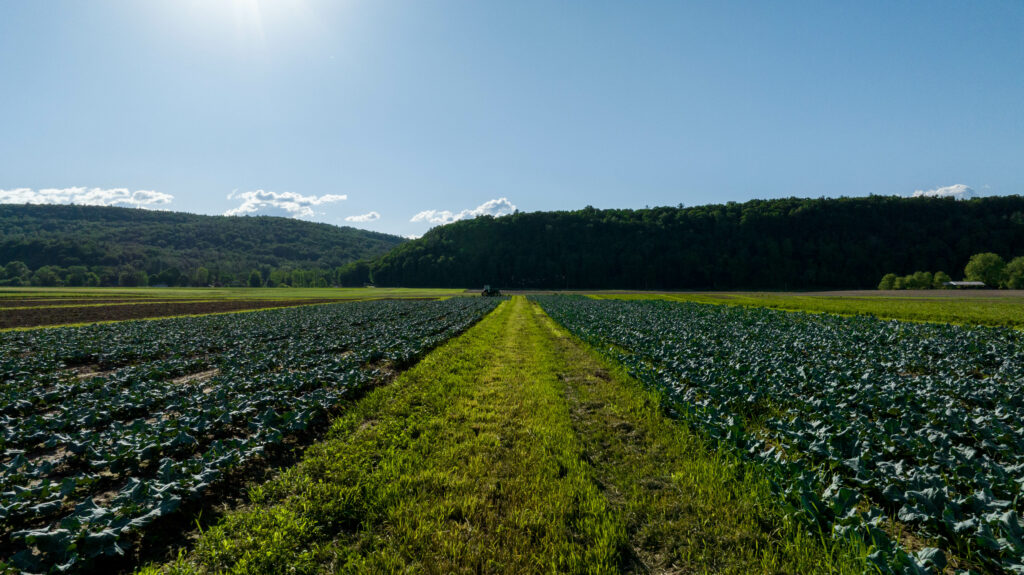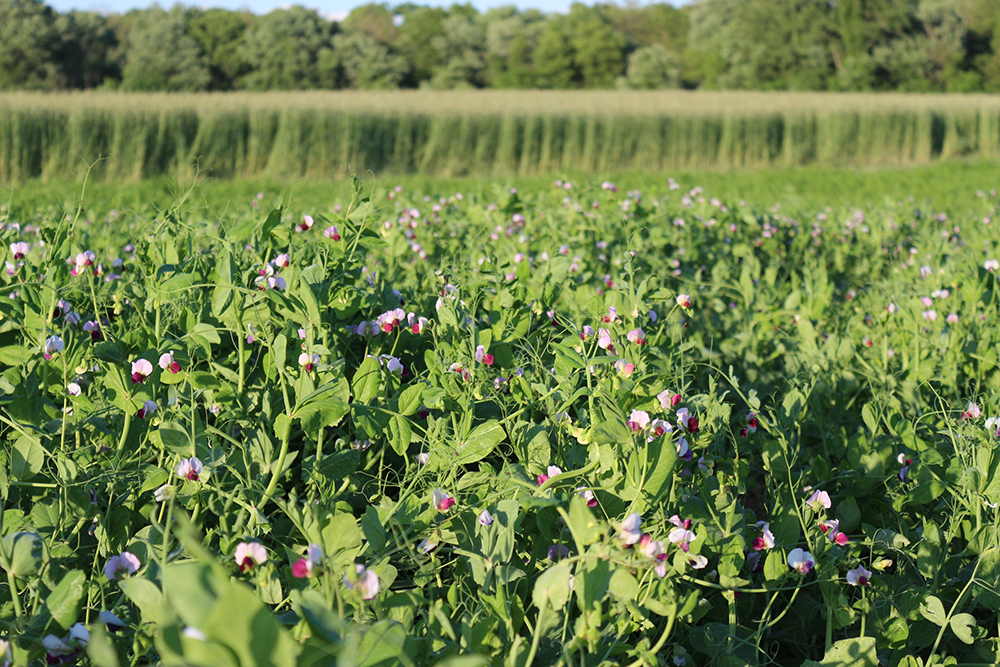 Designed to bolster soil health, our practices include crop rotation, cover cropping, monitoring soil health, reduced tillage/no-till, collaborative on-farm research, and organic pest management.
Most of the produce we grow is donated to the emergency feeding system in the Hudson Valley region to support access to healthy food.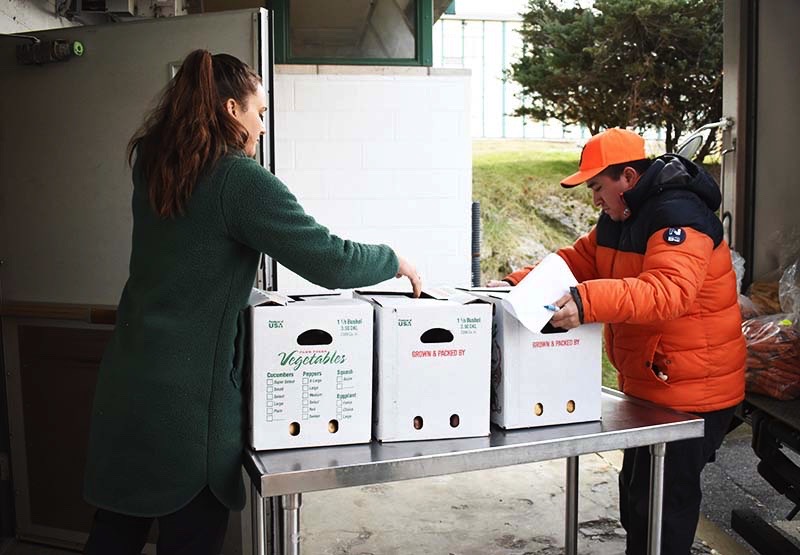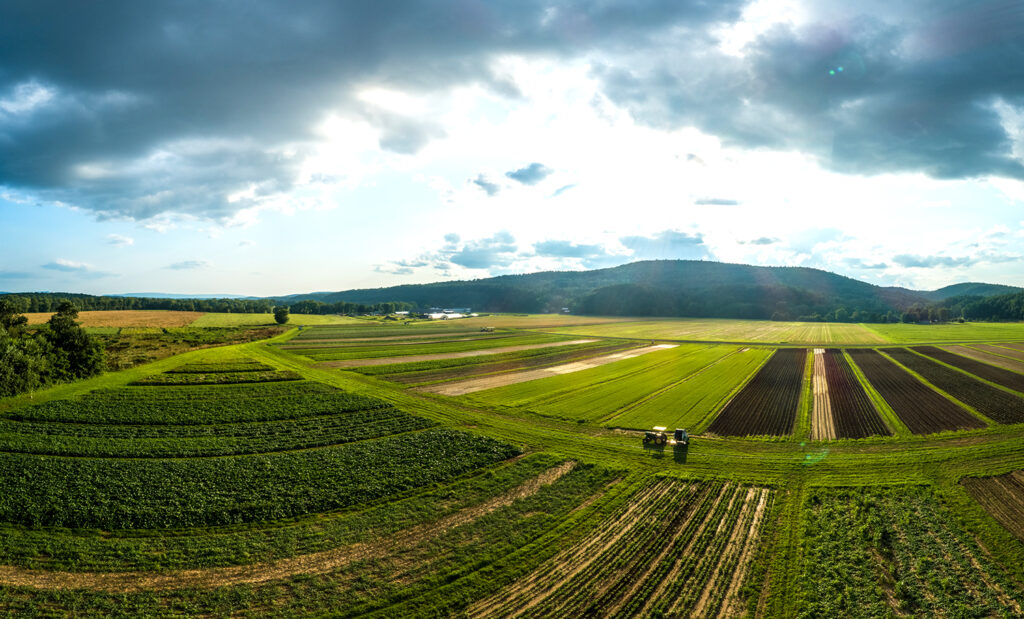 See what's growing on our farm fields this season by clicking through this interactive map.
The Farm Hub manages hand-cultivated plots and oversees the harvest and seed saving in collaboration with seed partners and community members.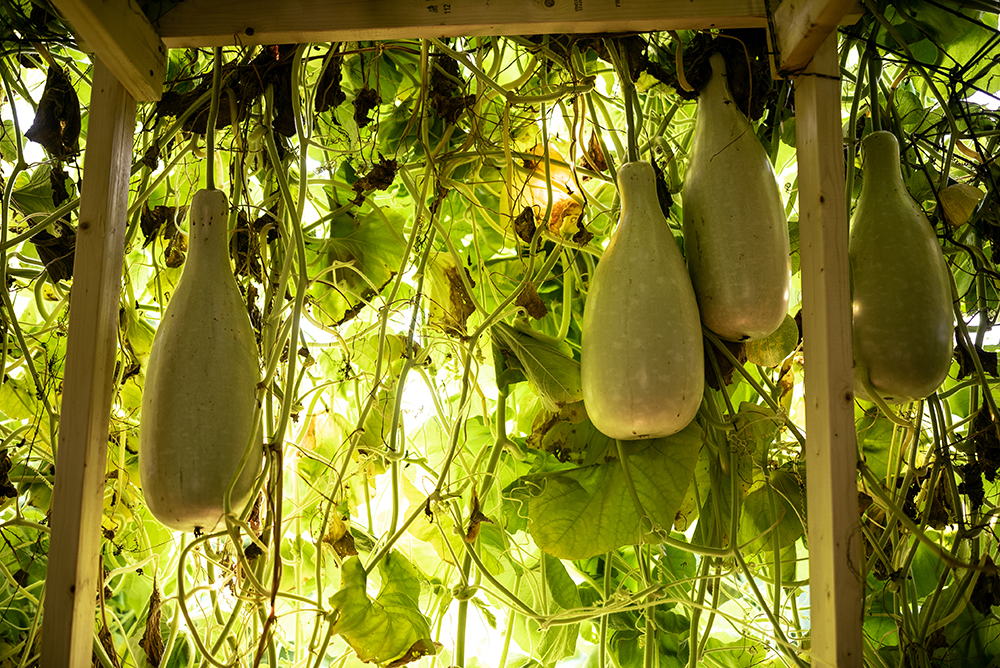 Our farm is situated in the Lower Esopus Watershed and borders floodplain forest in the Hurley Flats.
The area has been a rich agricultural center since Native Americans cared for the land. Since pre-colonization the Haudenosaunee Lenape grew corn and beans. We operate with an approach to balance food production with the local ecological needs of flora, fauna and our most precious natural resources–the water and soil. Our practices follow organic-certification standards and we work closely with our
Applied Farmscape Ecology Program
to identify the ways in which we farm in partnership with nature.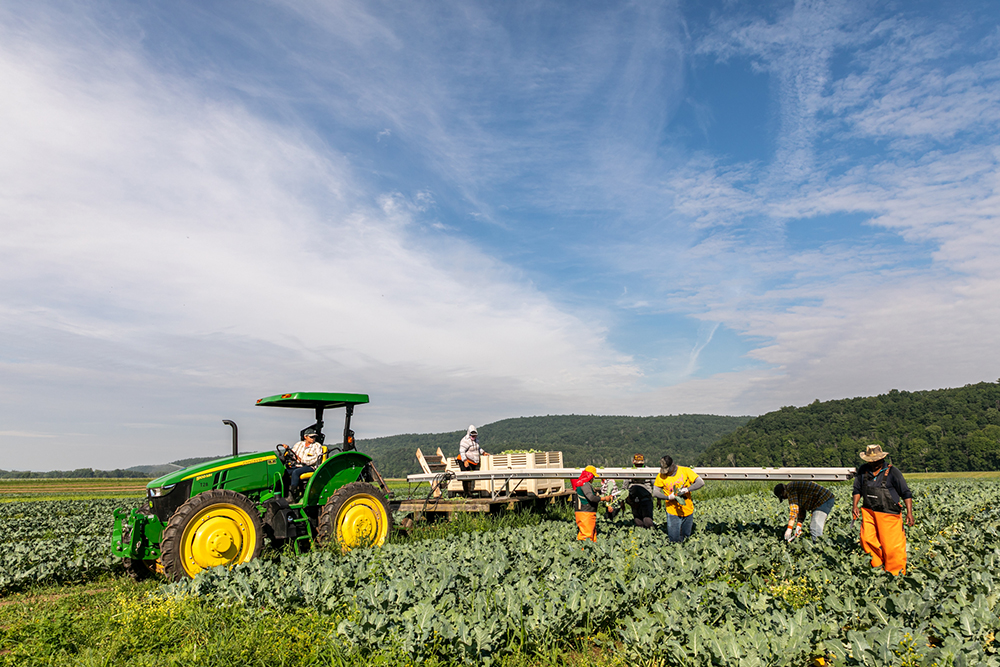 The Farm Hub is United States Department of Agriculture (USDA) certified organic through NOFA-NY.