Three-year rotation launches this season
Cucumbers, watermelon, and cantaloupes are in the works
The land shows us many signs of spring including the sing songs of birds on the farm. Imbolc marked the midway between the winter solstice and spring equinox. A new crop plan surfaced from a winter of thinking strategically and gearing up farm operations for the coming season.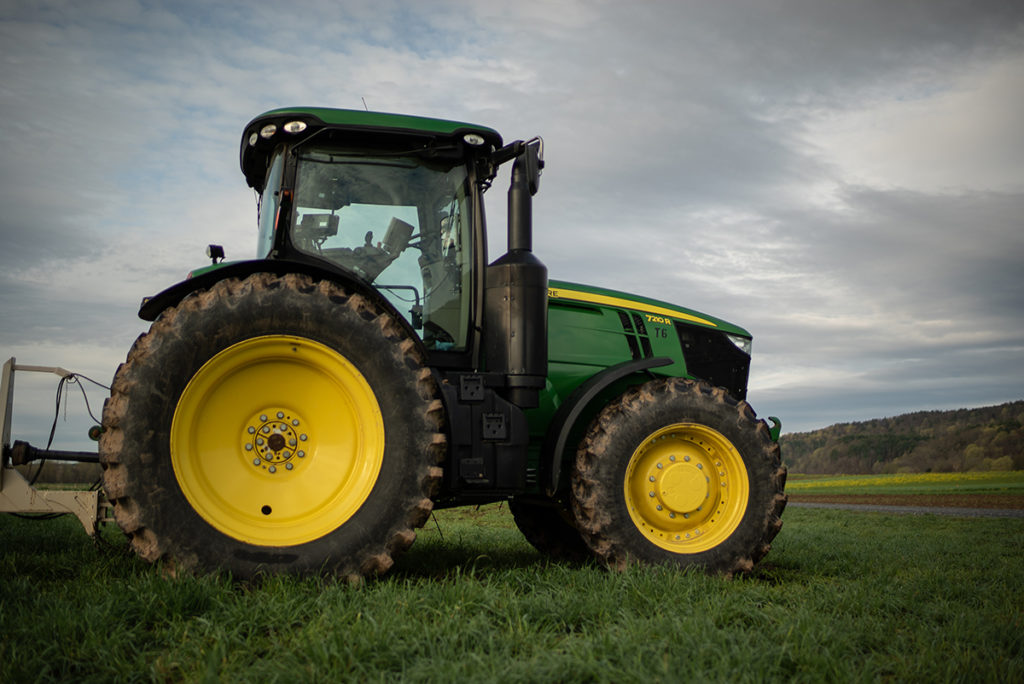 At the Farm Hub, our vegetable production team has refined the crop plan, ordered the seeds, created a planting schedule, reordered supplies, and made repairs to machinery and farm infrastructure. For the production team, we also mark a second growing season with new greenhouses and potting shed.
The 2021 growing season reflects this careful preparation. Rotating between cover crops, field crops, and vegetables, our multi-year approach rooted in regenerative practices is designed to promote soil health, support research, and provide food for donation. While this article focuses on vegetables, our field crops team will be sharing their crop plan later in the season. 
With the 2021 season, we also release an updated interactive map (see below).
2021 Interactive Map
A few highlights on the map.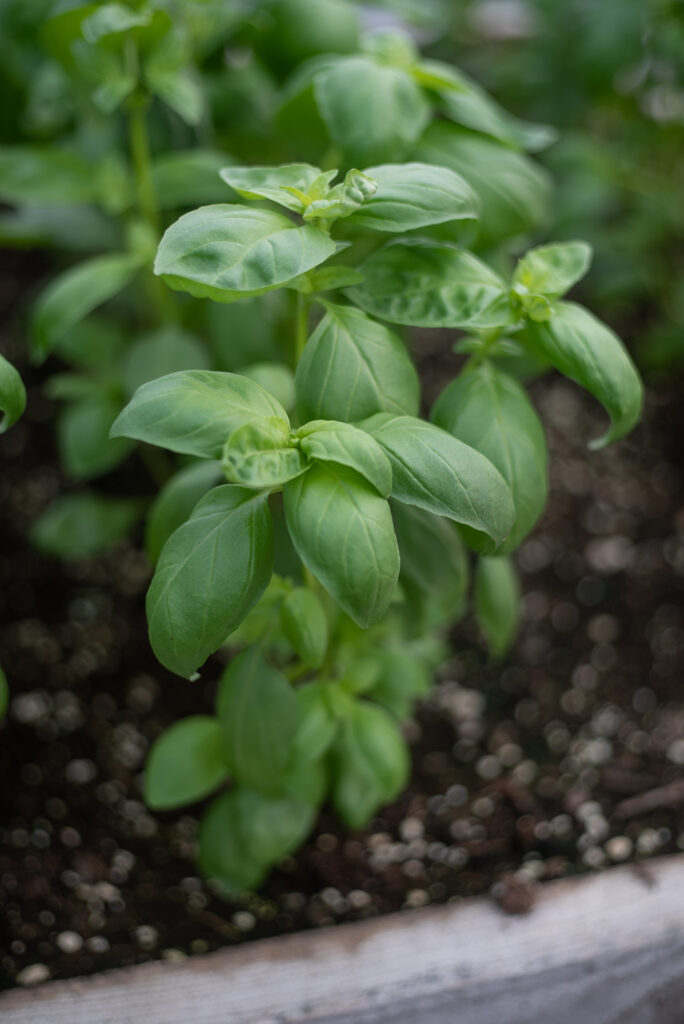 On the northernmost section of the map below, you will see the Seed Rematriation Garden where we are growing Haudenosaunee traditional varieties for the rematriation of seeds and food to the people of Akwesasne, including youth and cultural programs for a fifth consecutive year. 
Among the vegetables to be grown this year are the usual broccoli, cauliflower, sweet corn, carrots, and garlic, along with a bevy of root crops such as radishes, turnips, and onions. The greenhouses, which have served as a base for year-round farming, will shift from seeding and harvesting mixed greens to seeding and growing tomatoes and peppers. 
We are also introducing melons and cucumbers to the crop mix (read more here).  As part of our mission, the majority of our produce is donated/distributed to emergency feeding programs throughout Ulster County and the region. 
Agronomic research is an essential part of production at our farm, as it is our goal to share the knowledge, data, and strategies learned through this research with farmers in the region. Along with the research trials that extend from past seasons, we are excited to bring in a sweet potato slip protection trial with Cornell University researchers. The trial examines the feasibility of producing sweet potato slips (transplants) in the Hudson Valley. Currently, the majority of sweet potatoes grown in the state are grown from North Carolina-produced slips. The researchers will also look at organic fertility sourcing and timing in sweet potatoes.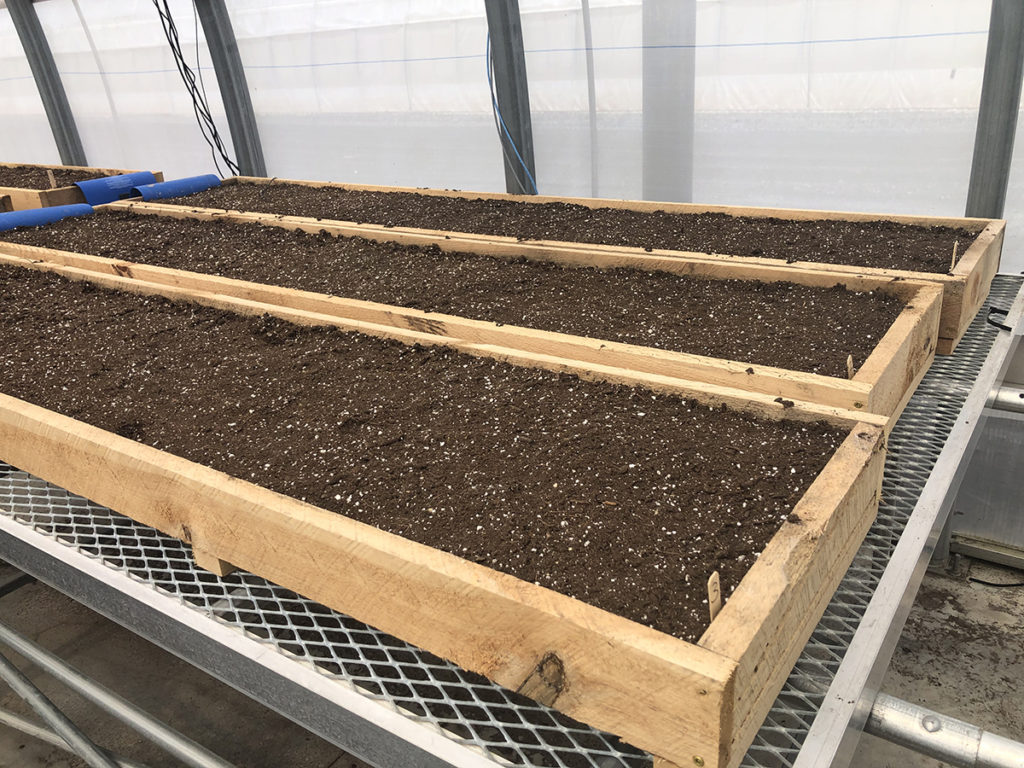 Existing field trials that continue this year include the native meadow trial, small grains trial, a larger grow out of Kernza, and the Northern Organic Vegetable Improvement Collaborative (NOVIC) research trial. Studies that continue include a collaborative study with researchers from Cornell University looks at greenhouse gases from tillage and fertilization treatments in squash to evaluate CO2 exchange, nitrous oxide, and methane. Researchers at Cornell will once again use broccoli to examine pest control in organic management of brassica diseases.
To learn more about three-year crop rotation click here.
For growing maps from previous seasons, see here.