Hudson Valley Farm Hub's Farm Mechanic Basics Program
Hudson Valley Farm Hub's Farm MechanicBasics Program
Our vision is to increase professional development around farm mechanization so that farmers and other agricultural workers can make their farms more efficient, scale up if desired, make expensive equipment last, be safe in a dangerous profession, and save money.
Program description:
Hudson Valley Farm Hub's Farm Mechanic Basics program offers hands-on experience with agricultural mechanics in our state-of-the-art machine shop through 10 day-long sessions intended for farmers and other agricultural workers. An in-depth look at tractors and implements, you will understand the parts and systems of tractors, and gain experience diagnosing problems, conducting maintenance and performing basic repairs on farm equipment. Topics covered will include: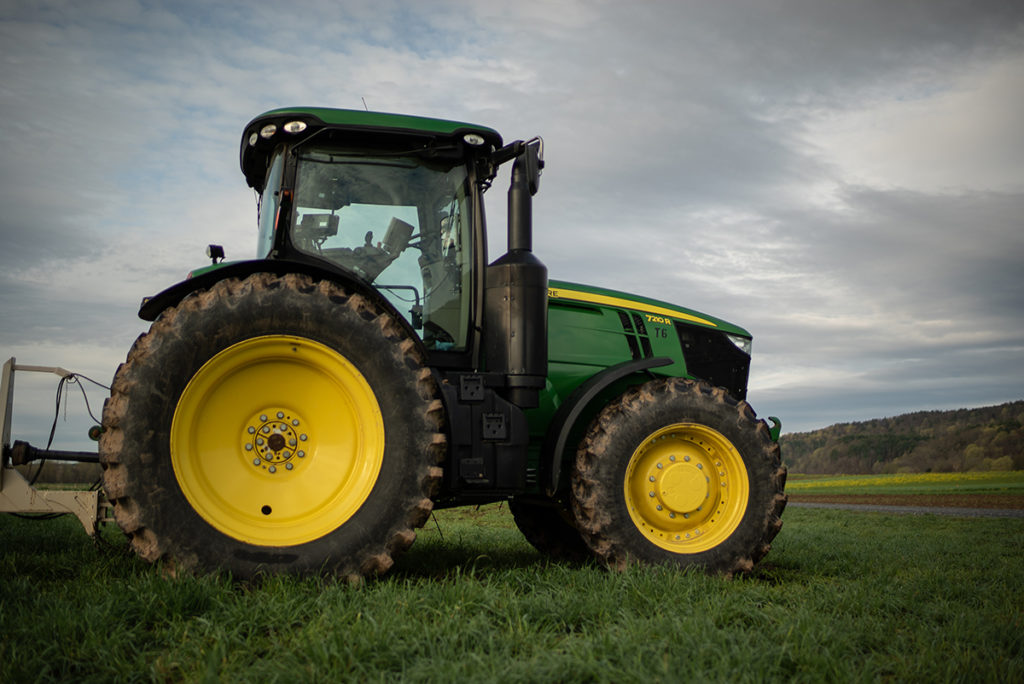 This program is for those who want to take steps toward mechanization or gain a basic understanding of agricultural mechanics. We have designed the program with beginning farmers, farm apprentices, and farmworkers in mind. You do not need prior experience with tractors and farm equipment to apply, though the program is intended for those looking to take steps toward mechanized farm work.
For more information, please contact Sara Katz at skatz@hvfarmhub.org
Winter 2022, 9 Saturdays, January 22 – March 19 (with one weather cancellation day built in)
January 15, 2022 – optional Tractor Operation workshop (see below for details)
Hudson Valley Farm Hub 1875 Hurley Mountain Road Hurley, NY 12443
Sarah Groat, Farm Mechanic, Hudson Valley Farm Hub (HVFH)
Guest instructors from regional farms
Attendance to the program is free, though you do need to commit to attending all sessions.  We will provide stipends to eligible participants for travel and childcare expenses.
We are currently not accepting applications for this program. For inquiries about Farm Mechanic Basics, please contact Sara Katz at skatz@hvfarmhub.org