Language Justice is an essential tool in working toward equity and justice within our food system and our broader society.
Through the Farm Hub's Language Justice program, we seek to honor all languages, challenge English as the dominant language, and increase the presence of multilingual spaces regionally and on our farm through workshops, training and events.
More than 75% of farmworkers in the U.S. identify as Hispanic, with 77% of them report Spanish as the language they feel most comfortable using.
At the Farm Hub, we are a reflection of the national context: we have monolingual English speakers (many of whom are learning Spanish), monolingual Spanish speakers (many of whom are learning English), and bilingual staff. As a result, we have found it crucial to incorporate language justice practices into our vision, goals, and daily operations as a tool for communication and change. 
Key Initiatives at the Farm Hub
Interpretation and Translation
As part of our strategy to hear all voices and honor the wisdom of all staff, we provide interpretation (spoken) and translation (written) for day-to-day activities and programming. The Language Justice Team, who include bilingual staff members, interprets between Spanish and English during morning meetings, safety trainings, team check-ins, research presentations, and agricultural educational workshops, as well as during daily operations in the field, wash and pack facility, or greenhouse. As needed, we hire interpreters and translators – either when content is sensitive, or for the Language Justice Team members to be able to participate fully.
We have a team of eight bilingual staff members who steward and implement the Farm Hub's approach to creating a bilingual environment. With the exception of the Language Justice Program Manager and Program Coordinator, team members have other primary responsibilities on the farm as part of our vegetable production, food distribution, and cleaning teams. As part of the Language Justice team they also dedicate significant time and energy to developing relevant skills and providing language services, including interpretation and translation, to Farm Hub staff and some partners in the local farming community. We support our colleagues in other departments to implement language justice in their work.
Staff Development / Language Classes
Key Initiatives outside of the Farm Hub
In recent years we started to leverage our own learning and approach to bring language justice to organizations and initiatives in our community.
Language Justice Workforce
We are supporting the growth of a local community of language justice workers through interpreter training for bilingual and multilingual neighbors. We are helping seed interpreters by hosting free monthly interpreter practice sessions . Due to COVID these are currently being held virtually. 
Language Justice and Youth
In 2021 we released a short film "Language Justice + Youth" that focuses on a youth workshop led by members of our Language Justice program. Watch the video here.
We are offering Language Justice consultations/ orientations for community partners who want to host multilingual events or advance their alignment with LJ. We have offered  "Language Justice 101" presentations that offer an overview of our Language Justice Program. For a recording of our webinar contact Liliana "Li" Sierra, lsierra@hvfarmhub.org.
We have created Spanish-English agricultural "living" glossaries, which are constantly growing and evolving and have made them available on our Resources section below. 
Practicing the principles of language justice is a work in progress and there are many layers to implementing the work.
Our work has slowly evolved and grown over five years and we recognize that we still have much to learn. We expect our conceptual understanding of and approach to language justice will continue to change and deepen as our work grows.
Note: We have deep gratitude for our mentors and peers who have inspired our work including Pancho Arguelles and Caracol Language Cooperative.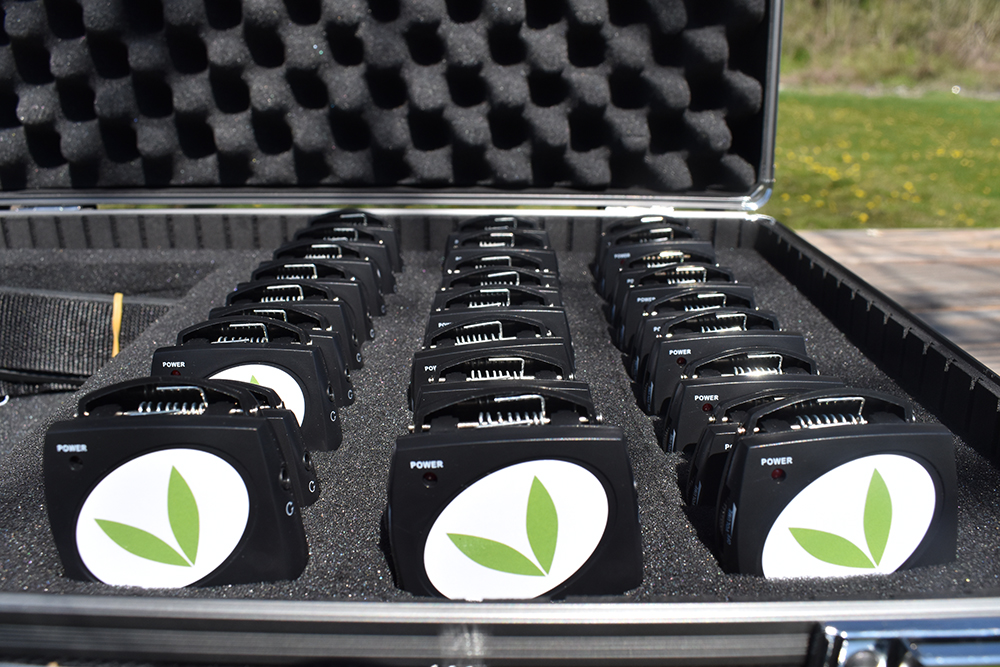 Interpretation Equipment Library
As of June 2022, the Interpretation Equipment Library, led by our Language Justice Program, is open to community members and organizations in the region. Any organization or individual seeking interpretation equipment to support the creation of multilingual spaces can request to borrow equipment by filling out this form.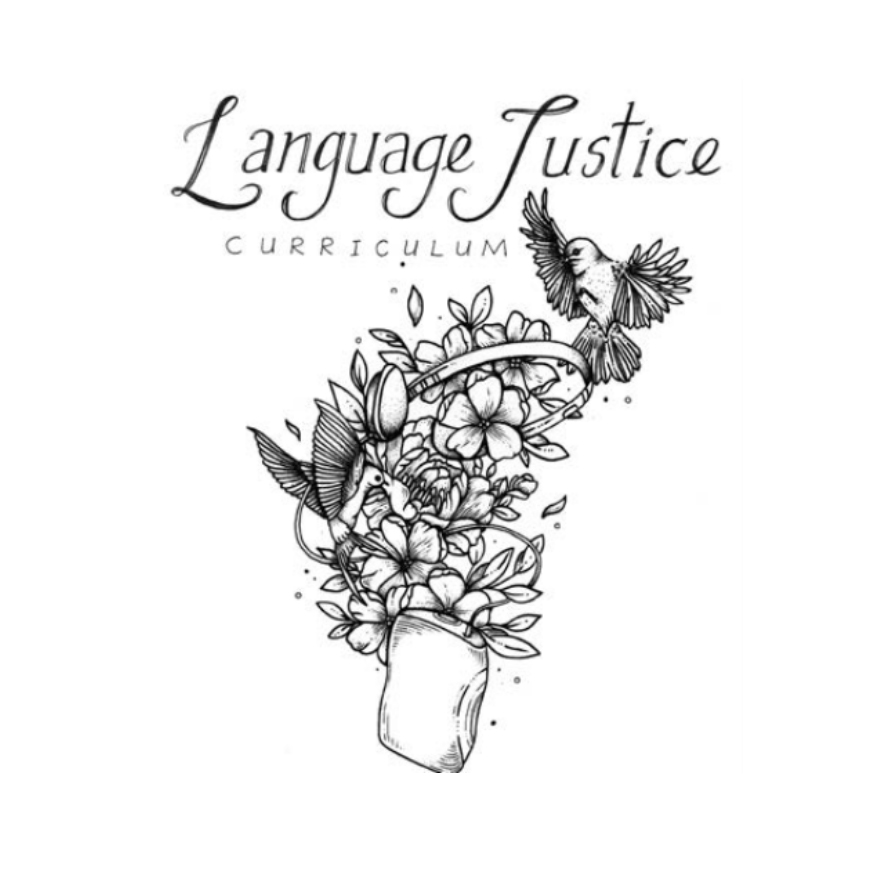 Center for Participatory Change
View the CPC's Language Justice Curriculum.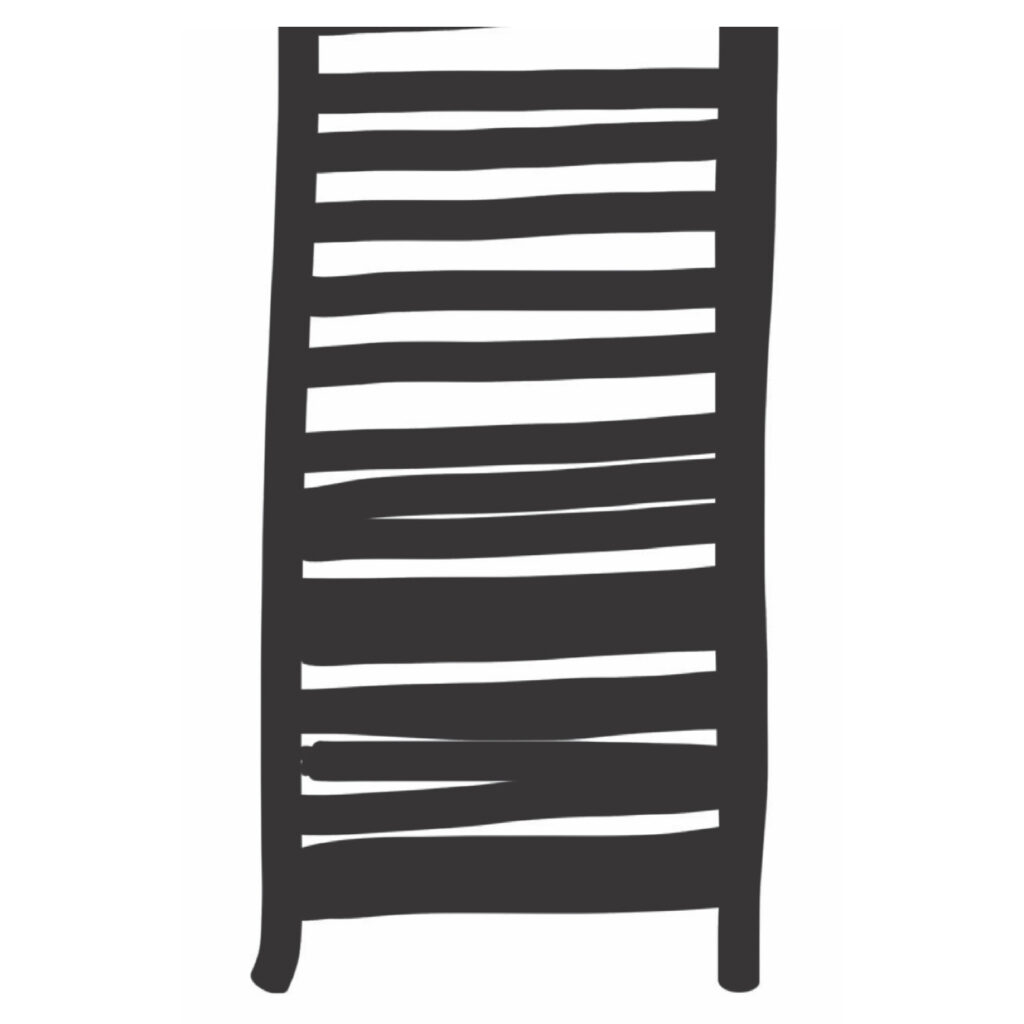 Learn more about language justice and building multilingual spaces.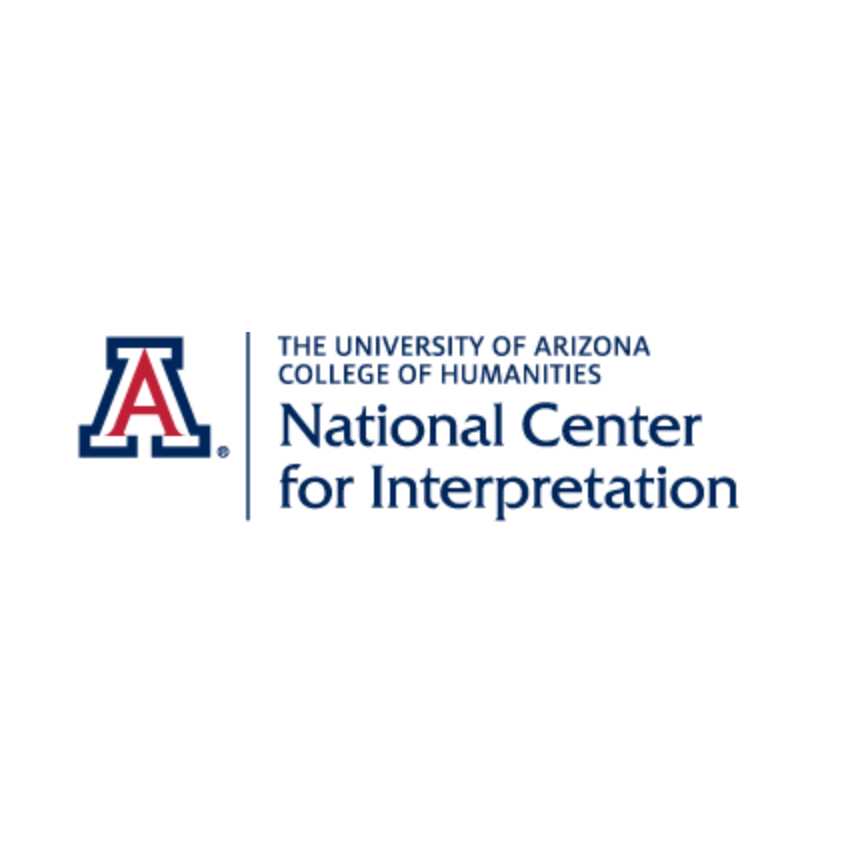 National Center for Interpretation at the University of Arizona
Founded in 1979, (NCI)  is dedicated to ensuring language access to Limited-English Persons.
Spanish-English Glossaries
Decolonizing Food Systems // Racial Justice Glossary