Leer en Español
This autumn the Farm Hub is hosting the following educational events led by our Applied Farmscape Ecology and Agricultural Education and Training programs.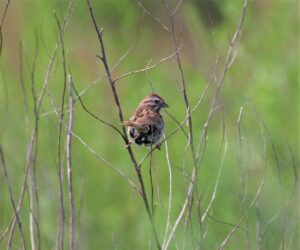 Computer Classes/Spanish
This September the Farm Hub will pilot a series of computer classes in Spanish, for farmers and agricultural workers. The class will acquaint new users with a laptop computer and get them established with the most basic tools of online communication, navigation, and function. Workers empowered with these skills will be better able to access information, communicate across platforms in work and life, and adapt to ever-evolving technologies.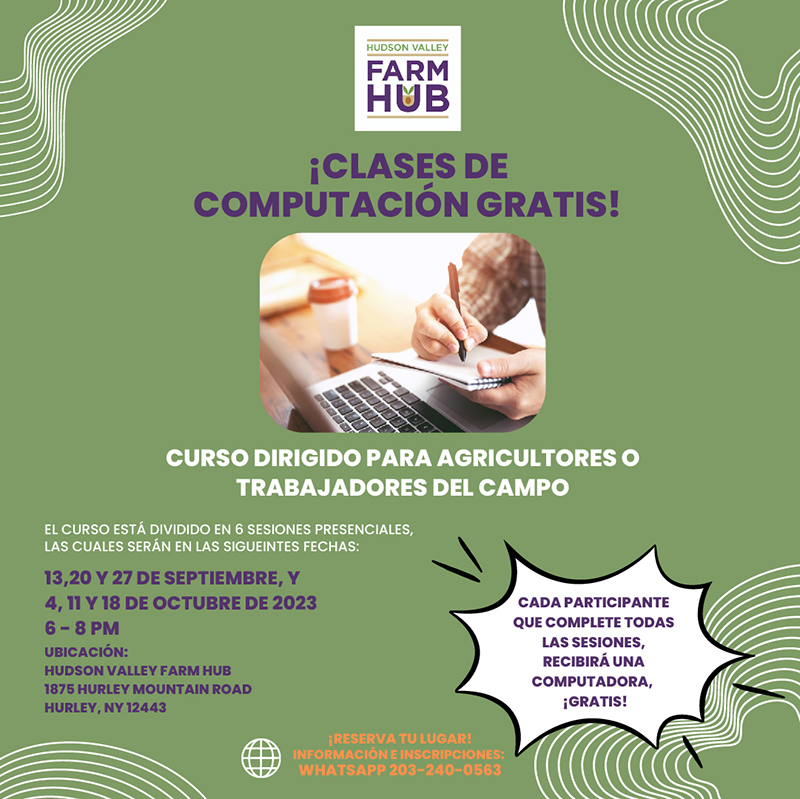 Agricultural Mechanics
Fundamentos de Mecánica Agrícola (Fundamentals of Agricultural Mechanics) – Our Spanish-language tractor mechanics program will resume in late fall with eight daylong sessions covering the basics of tractor operation, maintenance, and beginning repair. The course takes place in our machine shop and is led by our most experienced staff who operate equipment here at the farm, as well as our partner, bilingual agricultural facilitator Shane LaBrake. For more information and to apply, please click here. Our English language program will start in late January 2024, with applications for registration available later this month; check out the article here to learn more about the program.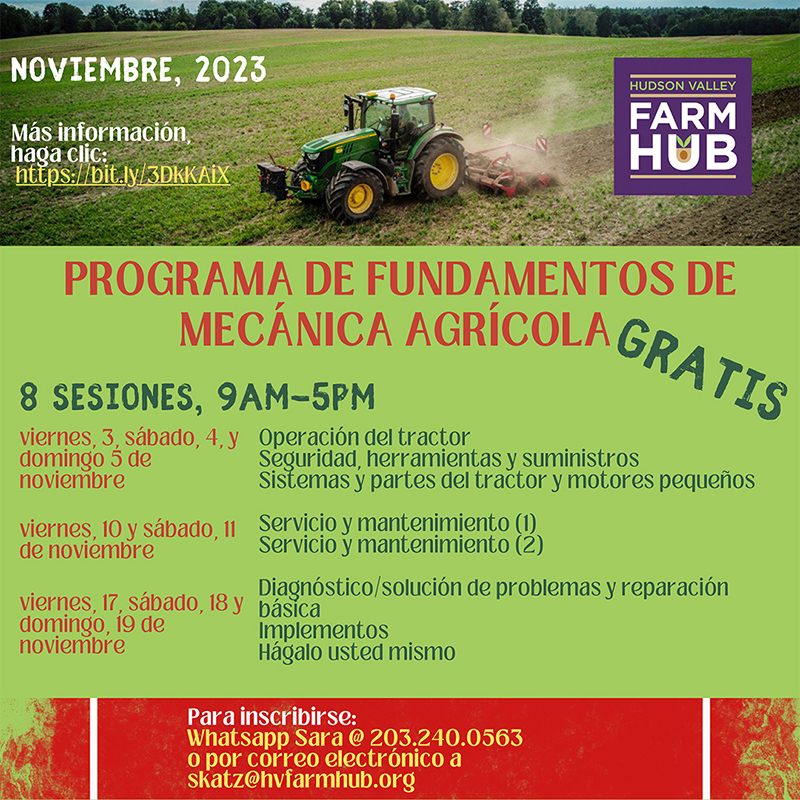 Please go to our Events page as the calendar is updated periodically with workshops and other events or email Jennifer Crettien, Events and Outreach Coordinator at jcrettien@hvfarmhub.org.