On June 12, the Hudson Valley Farm Hub and Cornell Cooperative Extension of Ulster County welcomed distillers, brewers, bakers, farmers, and other stakeholders at the Fifth Annual Hudson Valley Small Grains Day.
The event featured viewings of the small grains variety plots, including winter and spring wheat, winter and spring barley, rye, oats, and spelt. Cornell University's Dr. Mark Sorrells and Dr. Gary Bergstrom provided an overview of the small grains trials at the Farm Hub and the strengths and vulnerabilities of the best performing grains. They also covered best practices in pest management and how recent climate fluctuations have impacted the performance of the trial varieties.  
Sharon Burns-Leader of Bread Alone and Yonatan Cohen of Our Daily Bread shared their experience working with flour milled from wheat harvested from the 2016 trials and milled by Don Lewis of Wild Hive Farm. Thereafter, Burns-Leader served samples of her bread made from the grains in the trial that were also milled by Wild Hive. Guests spent the remainder of the afternoon on a bus tour visiting Coppersea Farm Distillery, Arrowood Farms Brewery, and From the Ground Brewery.
This region was once a hub for growing small grains. With strong public interest in local supply chains, the Hudson Valley could become the breadbasket of the greater Northeast once again.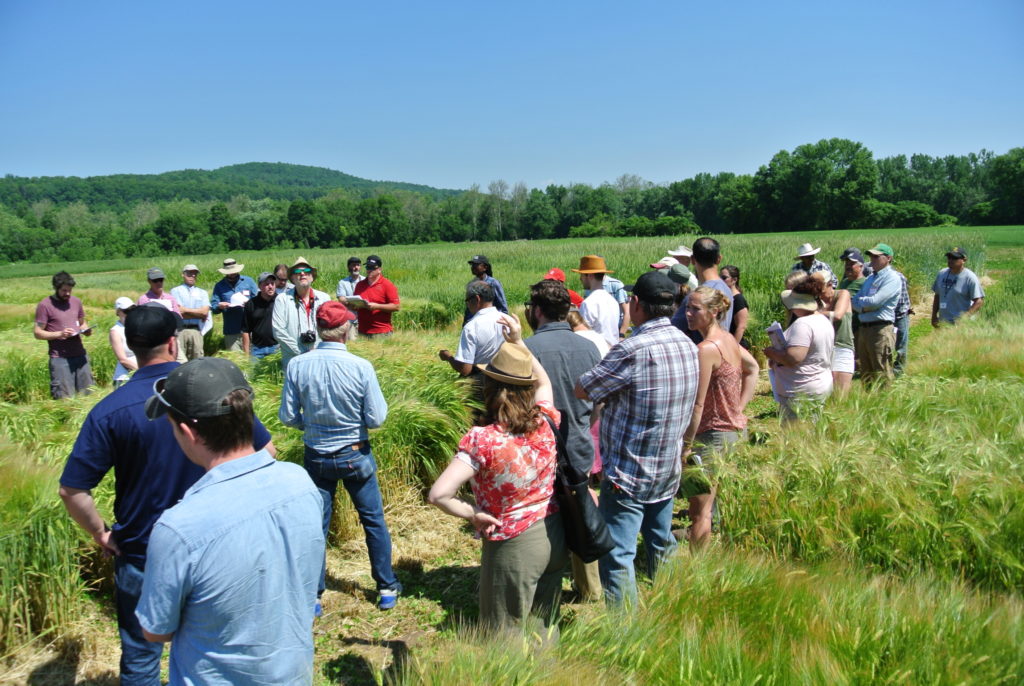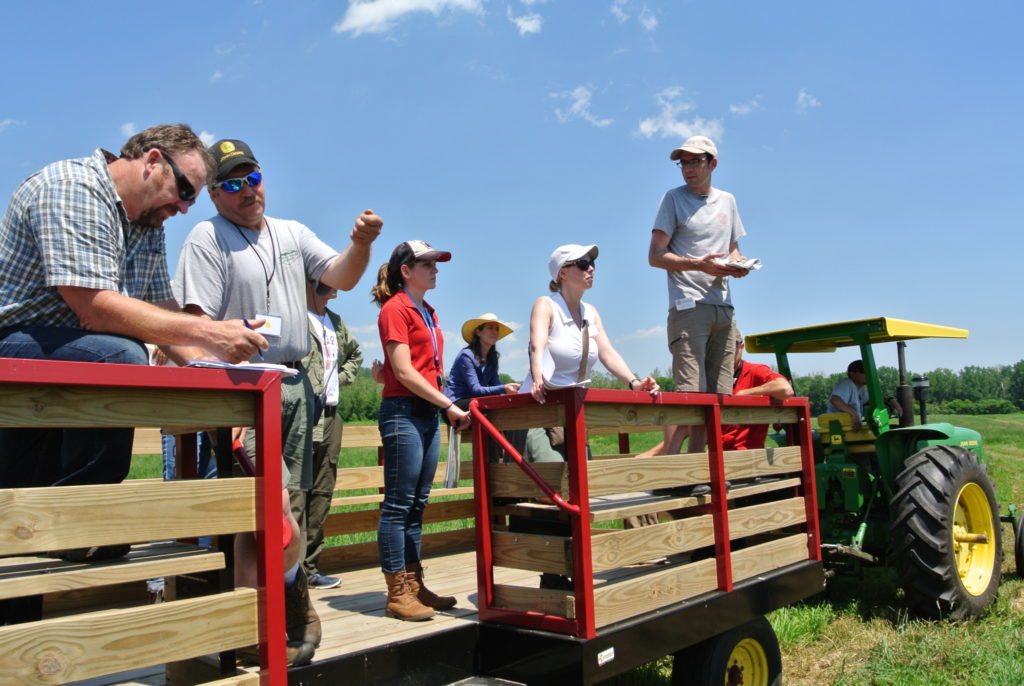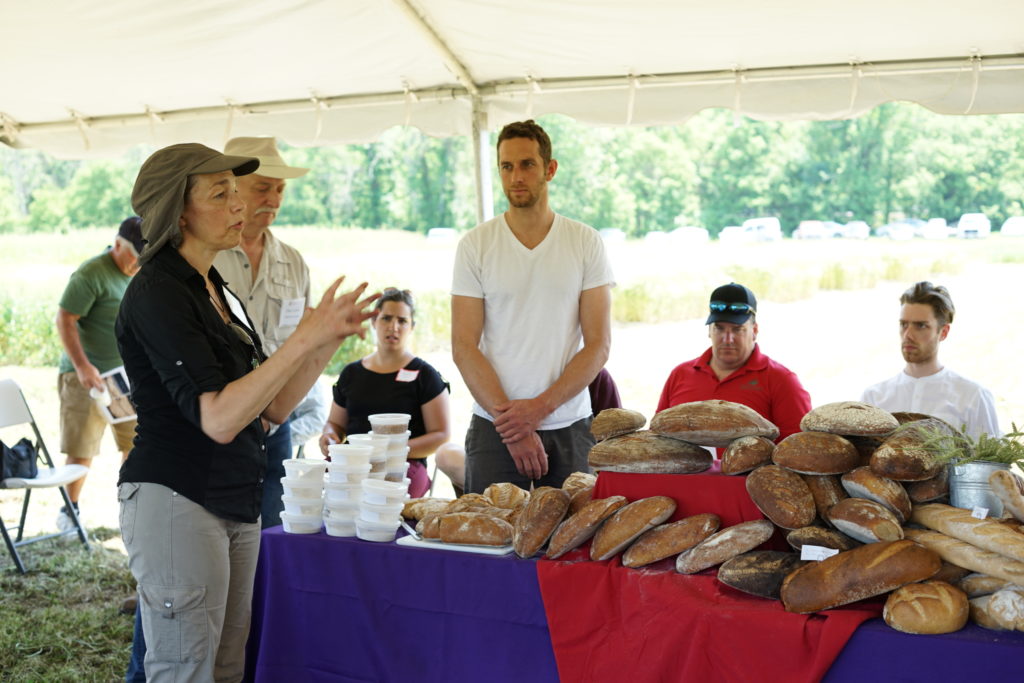 To view additional photos of the event, click here.
For more information on the grains trials and the results so far, visit the Cornell Cooperative Extension website.